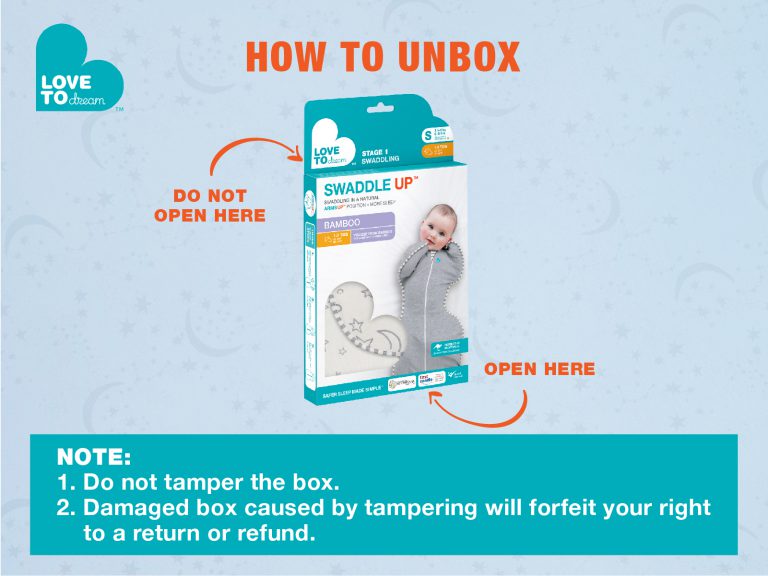 To successfully return your order, your items must meet the following rules:
Item must be returned within 7 days of purchase.
Items must be unused, unworn and in the original packaging.
Tampered packaging will not be accepted


Please note items that have been used, washed, or worn or are not in their original packaging may be rejected. If you believe you have a faulty item, please continue with this returns process.

NOTE: Exchange are only available for size and/or color of the same style. Exchanging for a different is strictly not allowed.