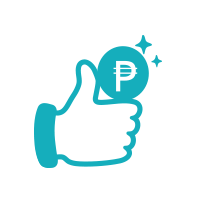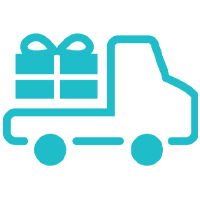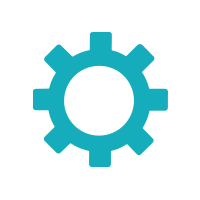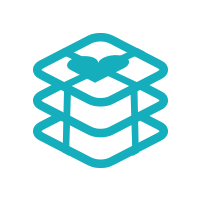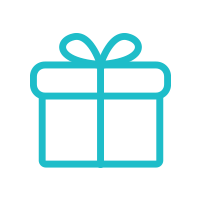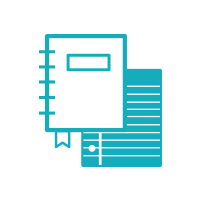 Always ON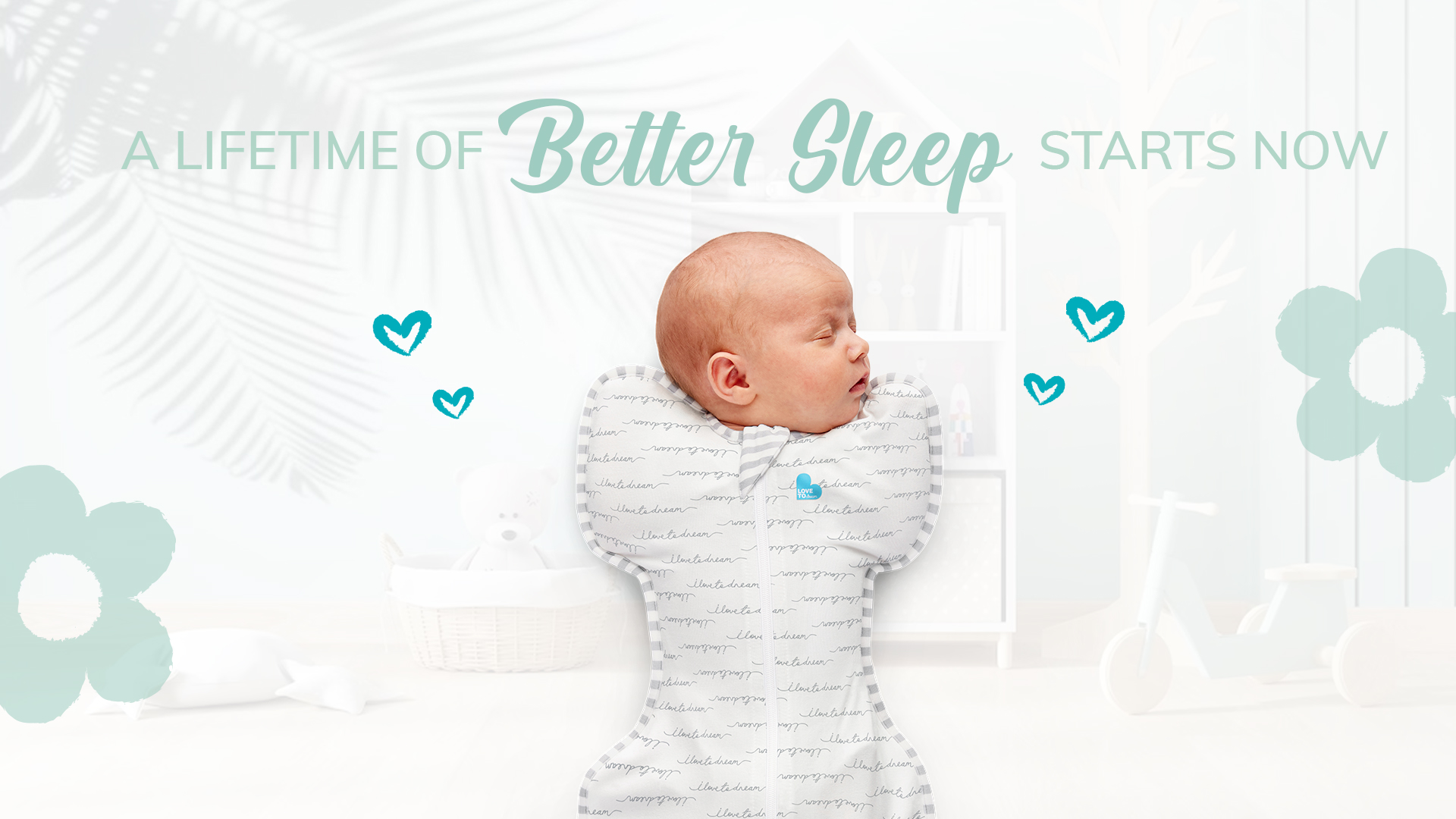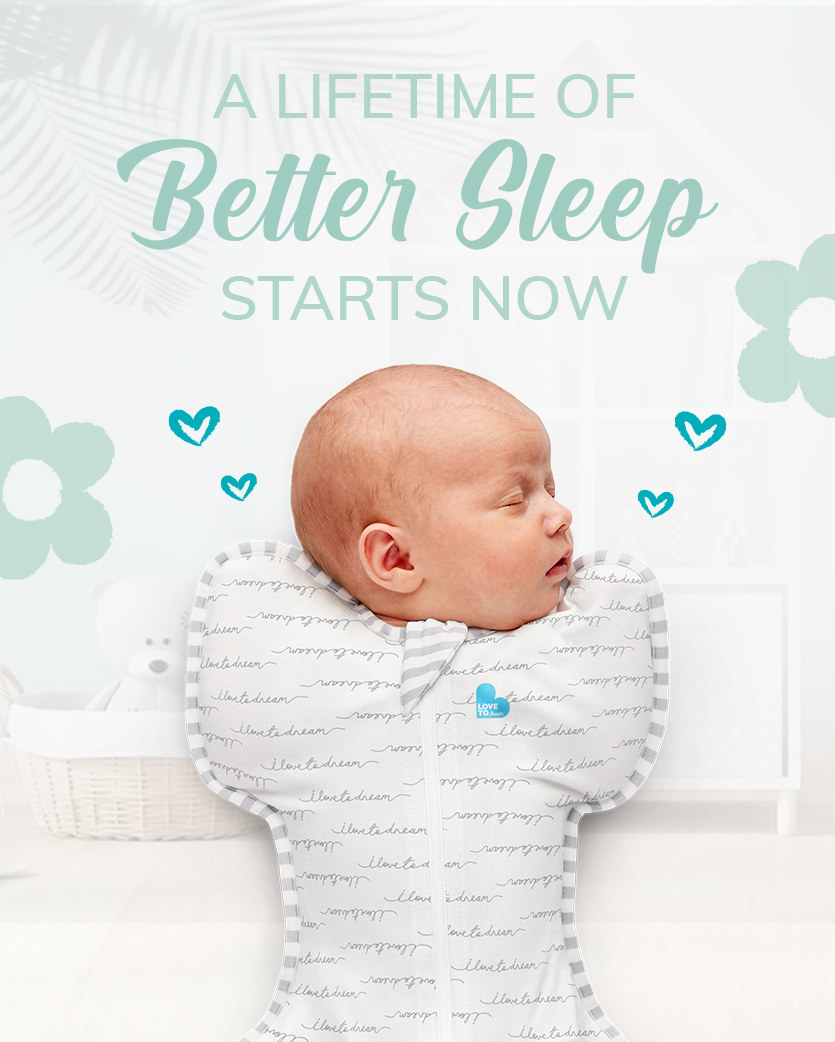 Global award-winning swaddles, sleep bags and sleep suits from newborn to toddler.
Shop by Developmental Stage
Find out more about baby sleep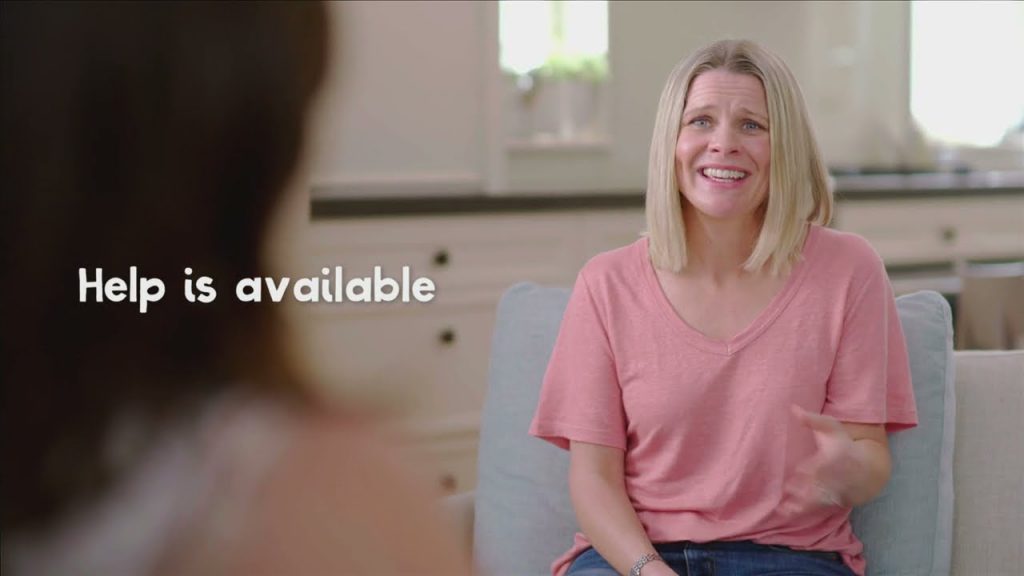 Things I Wish I Knew About Baby Sleep
Meet some of the experts from our Dream Team and hear about the things that Hana (and so many other moms) wishes she had known about babies and sleep before she left the hospital with her newborn.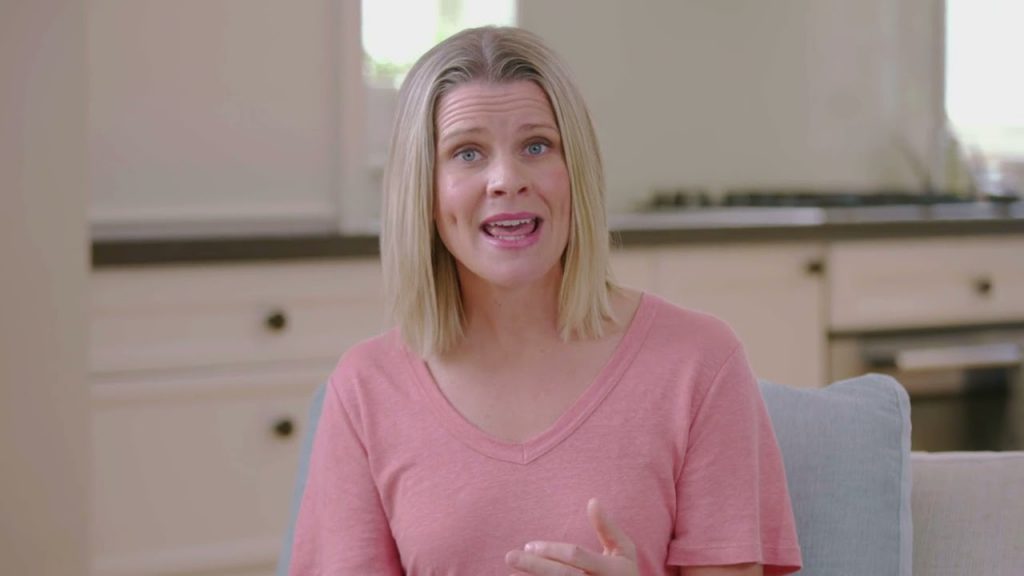 Crying is one of the few ways your baby can communicate with you. They're expressing themselves the best way they can – and it can mean so much. Hearing your baby cry can be heartbreaking, but learning their different cries can help you work out how they're feeling and what they need from you.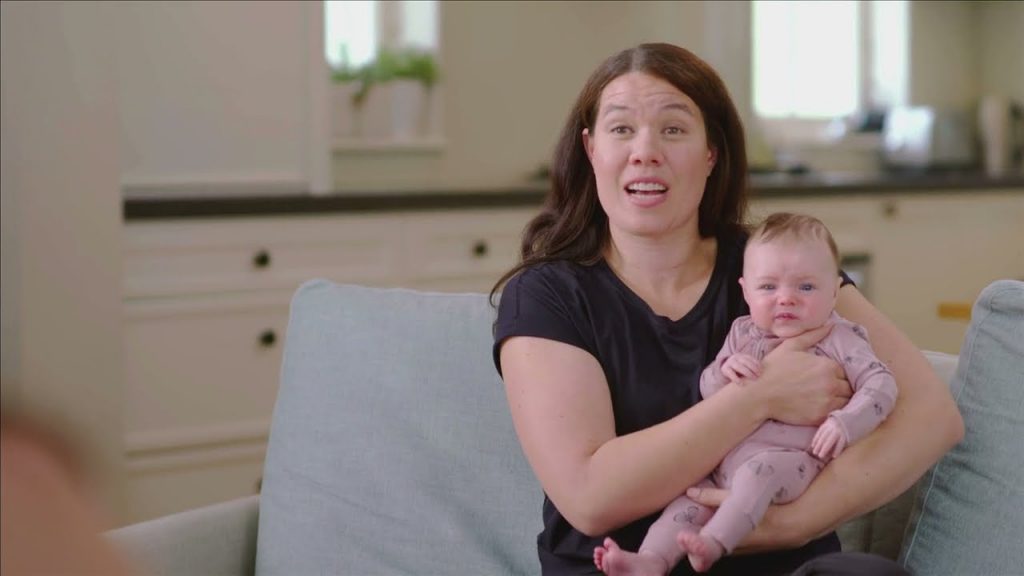 Swadding and Dressing Baby for Sleep
From the time they take their newborn home, all parents have their own baby sleep questions. Two questions that come up time and time again are 'how many layers should I dress my baby in for sleep?' and 'what's the best way to swaddle my baby?'.
Loved by parents & babies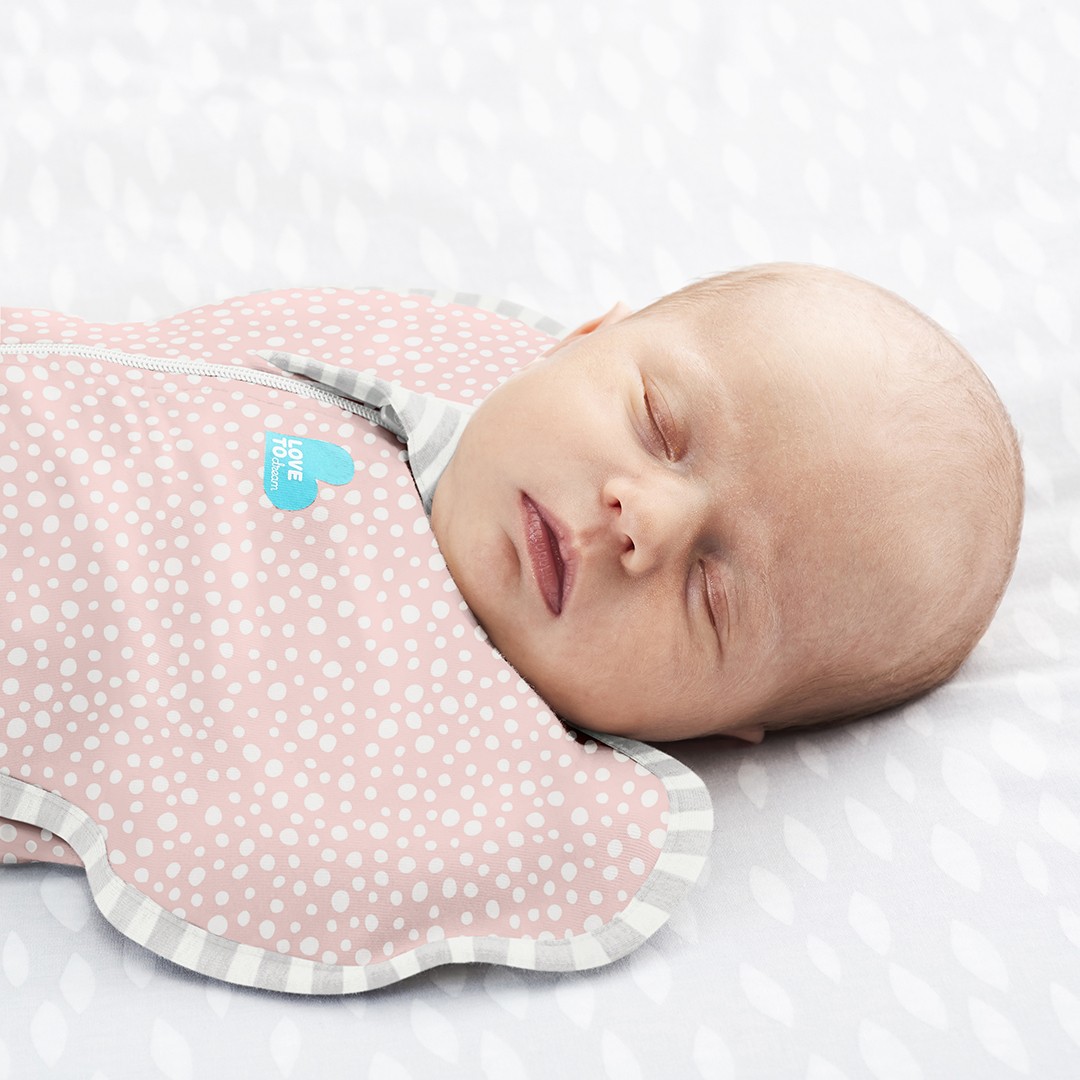 Read so many great reviews about Love To Dream swaddle and I just had to buy some for my baby. Excited for my baby to use this after I give birth!!
- Charmaine P.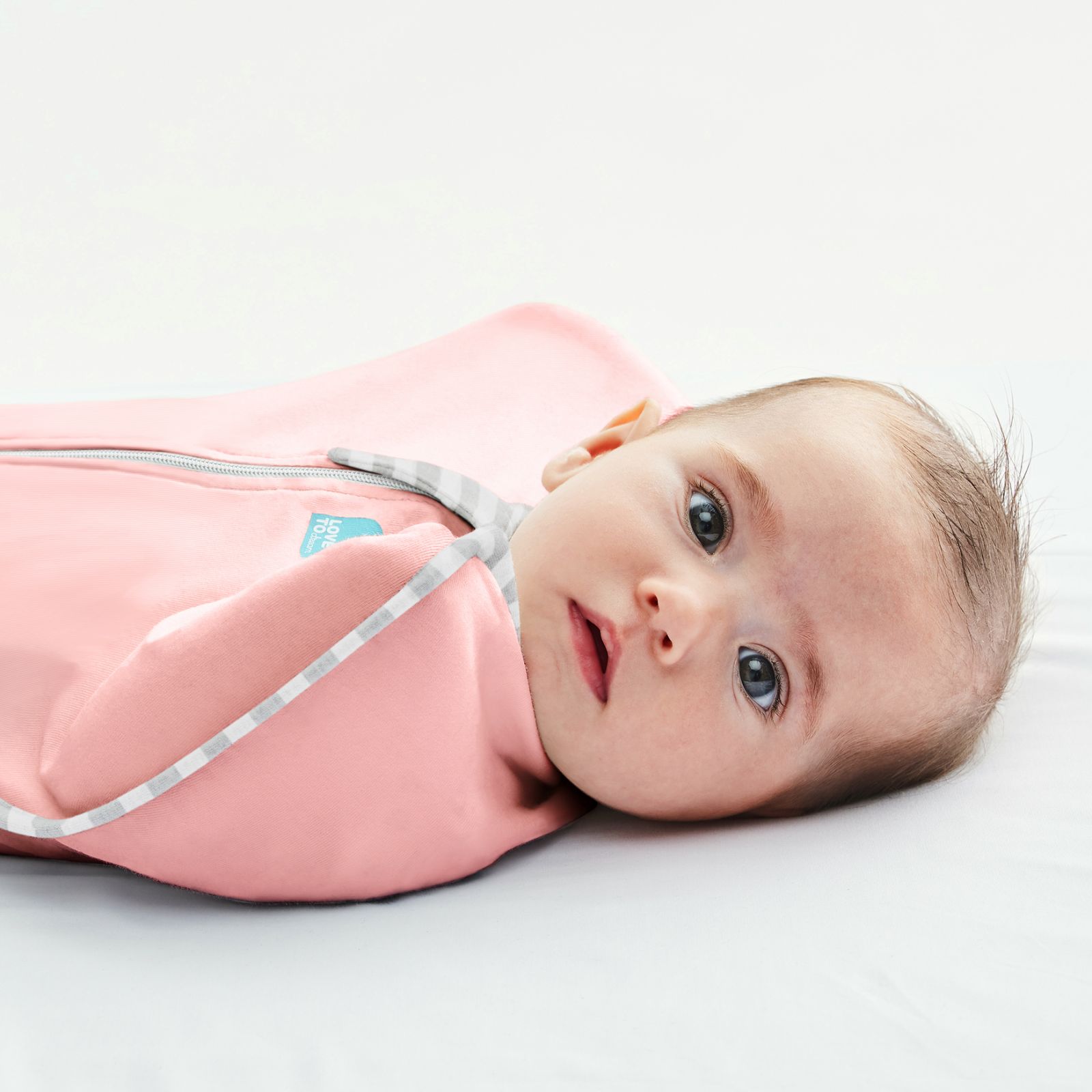 Super nice & soft nung tela so excited to use this for my baby! Worth it naman yung price kasi maganda quality!
- Krystel M.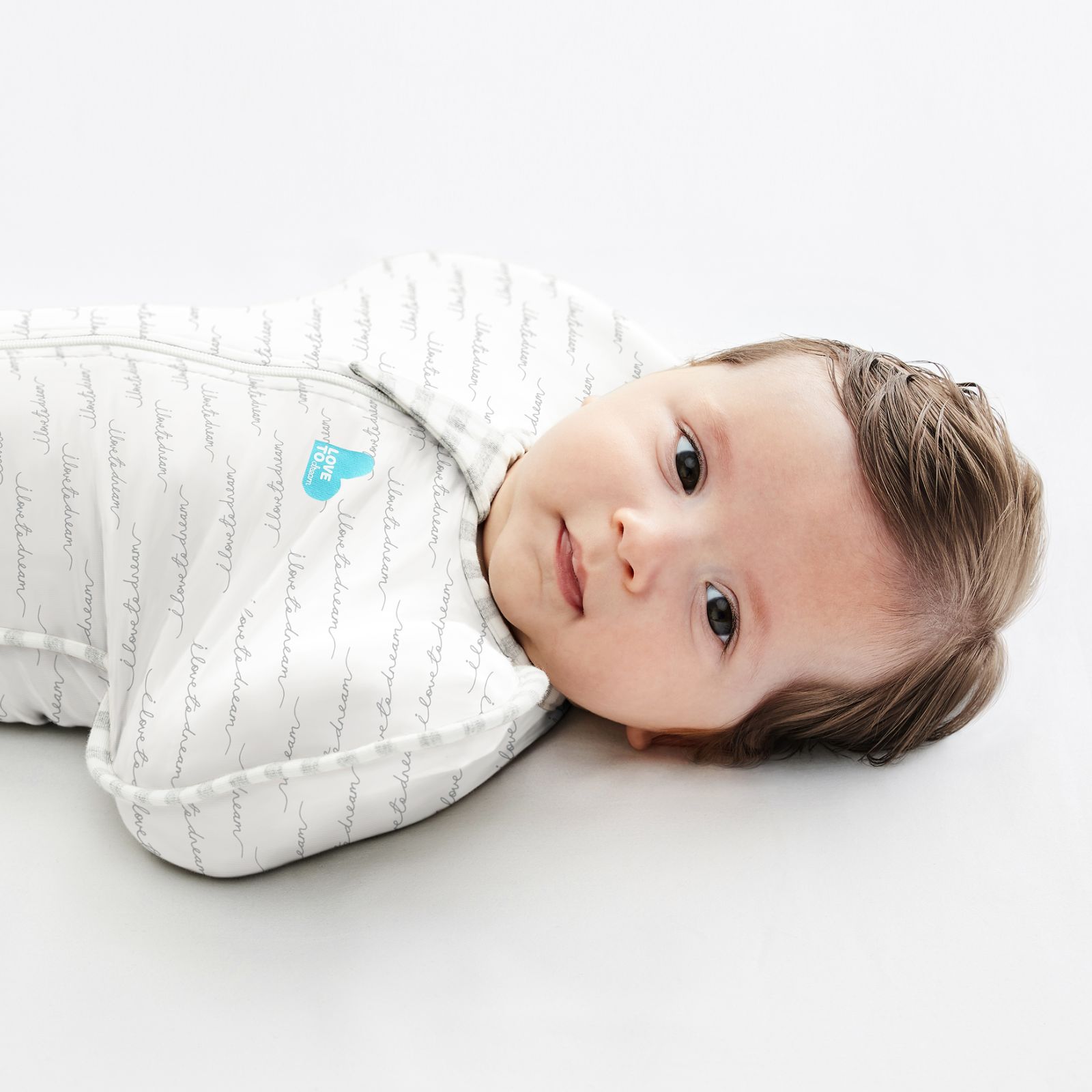 I am so happy and excited to use this for y baby. I heard lots of great reviews from parents about this item.
- Regine Z.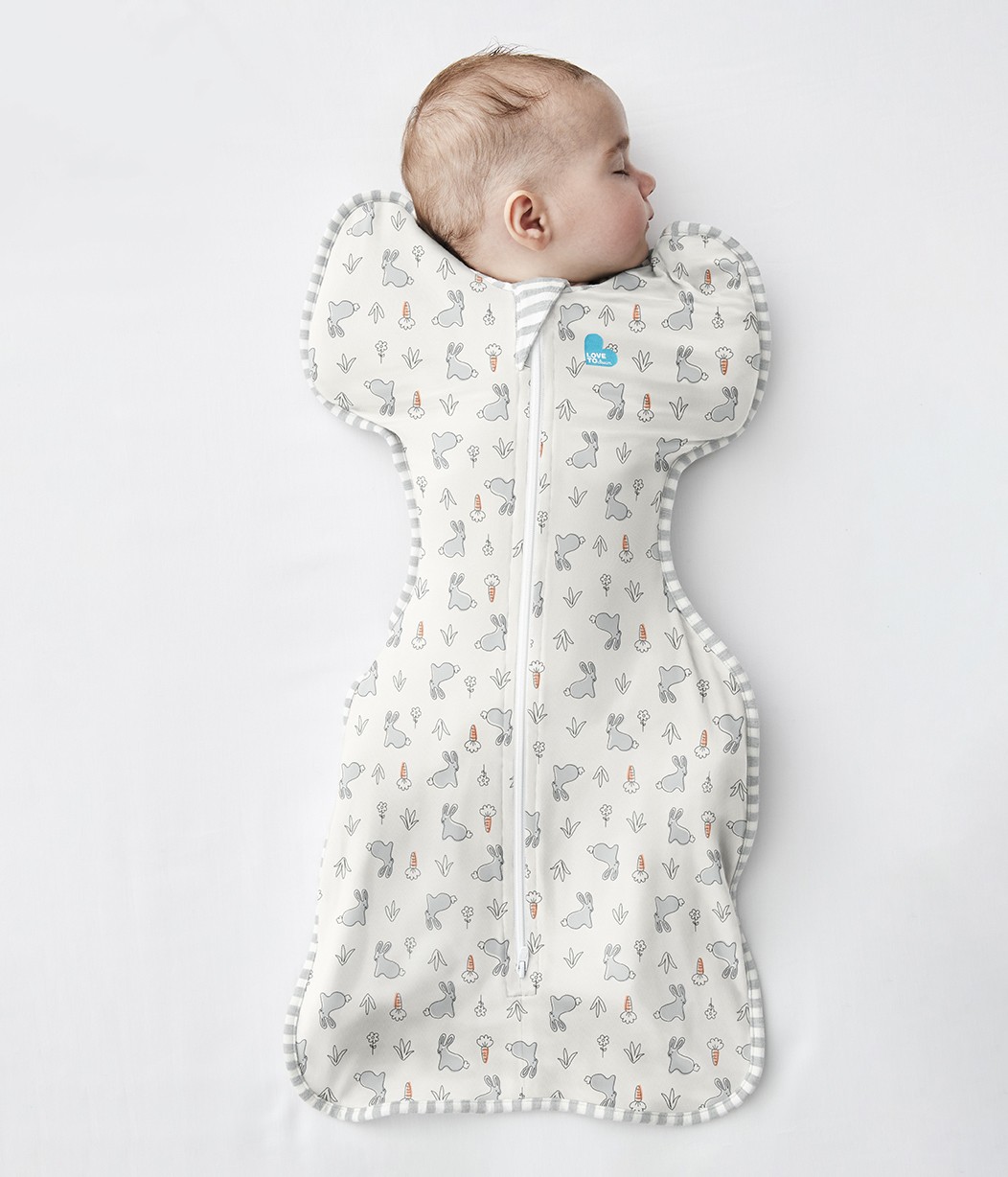 Thank you so much, Love To Dream for the swaddles. My baby sleeps well at night and is dreaming well.
- Kimberly B.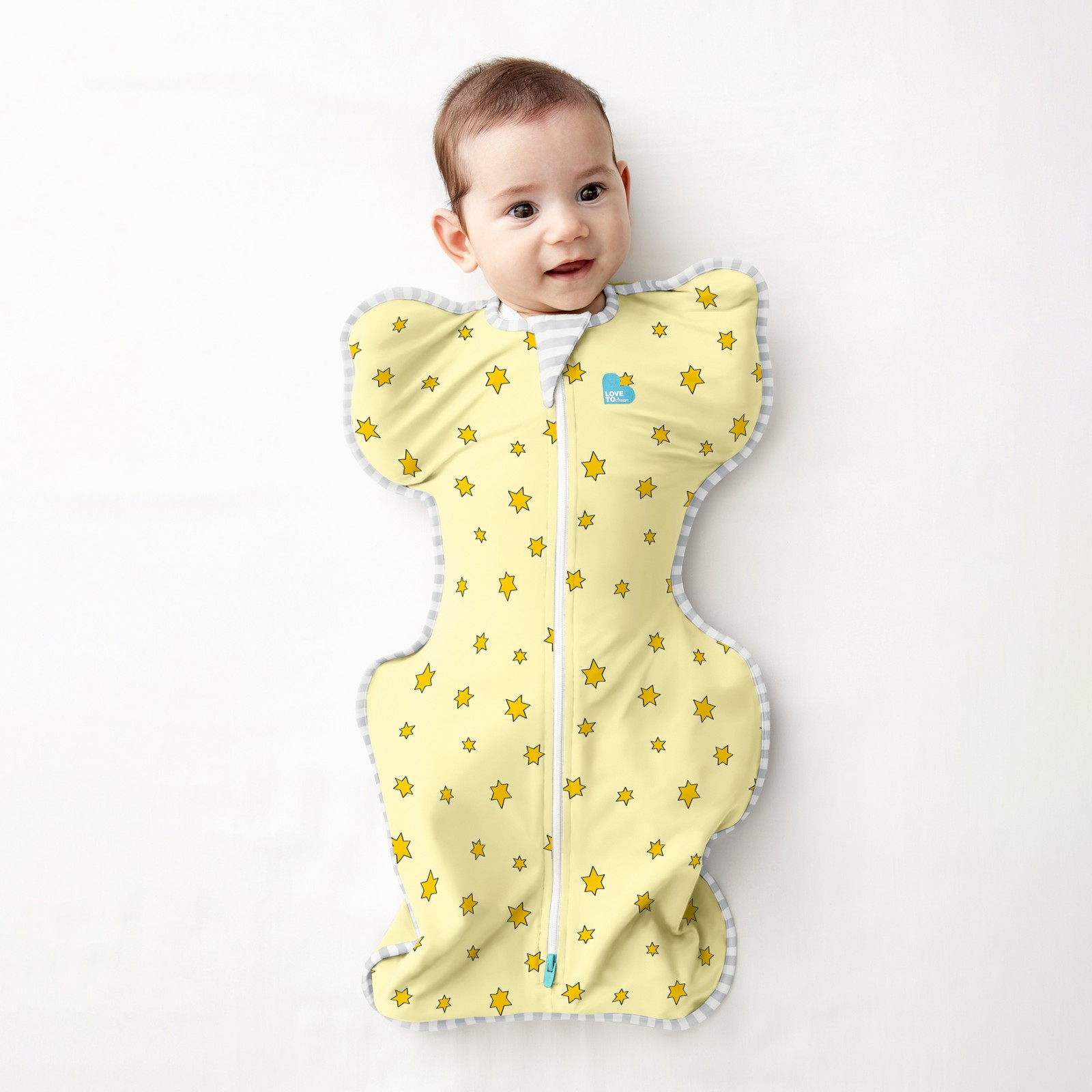 I'm loyal to this brand and could attest to its effectiveness in giving babies better, longer sleep with my eldest. Ordering now for my youngest!
- Cristina L.