THE LOVE TO DREAM™ SLEEP SERIES
The knowledge and tools you need to help your baby enjoy better, longer sleep.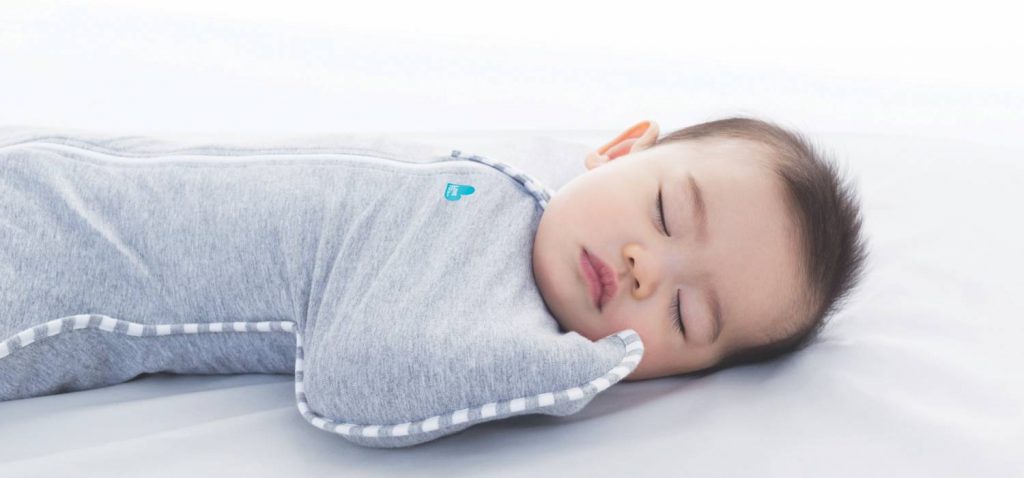 Curious about how to swaddle in the Philippines? Pregnant and worried about sleepless nights? Are you sleep-deprived and stressed as a new mom? Not sure if you understand what your baby needs when they cry at night? You've come to the right place!
WHAT COULD BE BETTER THAN THE GIFT OF SLEEP?
We want to give Filipino moms the knowledge, tools and confidence to help their baby sleep. So we've teamed up with top pediatric experts, our Dream Team, to create the Love To Dream™ Sleep Series. Videos, lessons & downloadable guides filled with insights into how babies sleep, tips to settle your baby and practical information on laying the foundations for healthy sleep patterns. Here's everything you need to know in your quest for more sleep. It's FREE to access, no strings attached. It's our gift to you! Love To Dream is the top authority for swaddling in the Philippines, and we would like to extend the benefits of our swaddles to you.
THE SLEEP SERIES WILL HELP YOU:

Learn all about swaddling in the Philippines

Understand your baby's sleep needs From Day ONE™

Lay the foundations for healthy sleep patterns and longer, better, safer sleep

Establish a rhythm to your baby's day

Have confidence to read and respond to your baby's cues

Answer your baby sleep questions like how long should your baby sleep for? How many layers should I dress them in? How long should my baby be awake for?

Learn how to get your baby's sleep back on track